Live, Love, London: Planning Your Trip To The Big Smoke
*This is a contributed post.
Whether you live in England or are visiting from overseas, it's all happening in The Big Smoke making it a fantastic place to visit. There's a huge number of attractions and things to do that are suitable for tastes and budgets. Plus with Christmas around the corner it's a busy and exciting time of year, where you can see the lights and decorations, hear music, go shopping and generally soak up the festivities.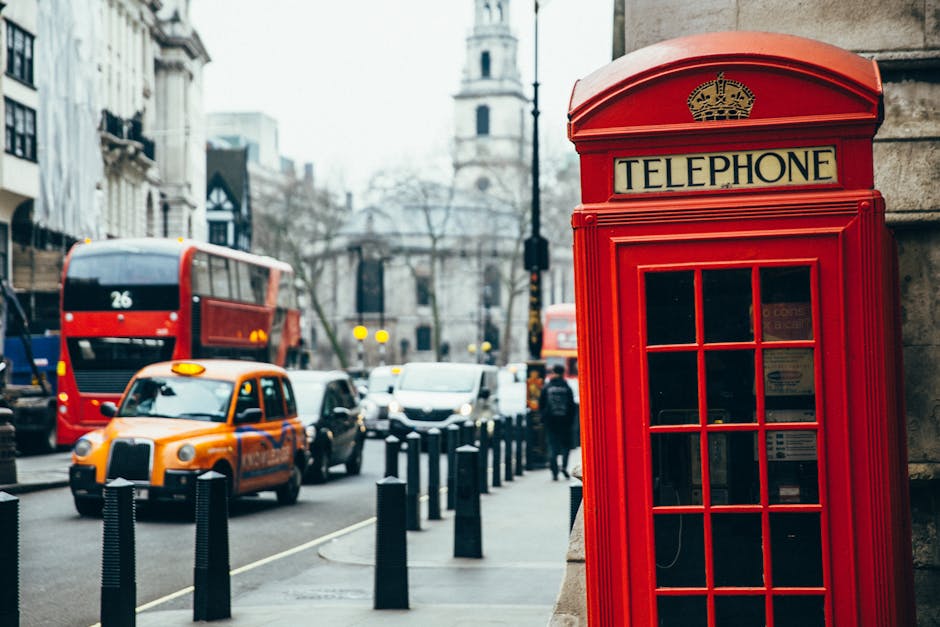 Parks
It might not feel like the most ideal time to go walking round a park in London in December, but if you get a clear dry day it's well worth checking out one of the green spaces in the city. From The Regent's Park to St James Park and of course Hyde Park, right now you wll be able to see the stunning Christmas lights, listen to live brass bands and generally soak up the incredible atmosphere. In the warmer months you can ride bikes, have a picnic or play games in these spaces.
Restaurants
As with any major city, London is home to some incredible restaurants with some of the best chefs and celebrities  in the world setting up their flagship restaurants here. If you don't have a specific place in mind, you could check out top restaurants in London and see where's most likely to appeal to you. Have a think about the cuisine, location, price and other factors before making your decision.
Attractions
London is of course brimming with attractions that are targeted to tourists and can make your time there extra special. Harry Potter World for example allows you to get close to the magic where you can see the sets and props and find out more about the characters and cast. London Dungeon is another fab attraction, it offers a fascinating walk through guided by professional actors. You also have the natural history museum which is free to enter, and offers an incredible, fascinating view into our natural past. Finally for epic photo opportunities and the most amazing sights, you have to take a trip up the London Eye! They have champagne experiences if you are on a romantic break with your loved one, or you can simply get on board with all the family and enjoy for taking in the unforgettable views. With everything lit up for Christmas, there's no better time to do it.
Guided Tours
If you want to get out and about or do something a little different, there are lots of guided tours that allow you to get to know the city better.  There are tours from The Beetles to those giving you information on classic London history to ghost tours. If murder, mystery Victorian history is your kind of thing, then you could experience a Jack The Ripper tour. Guided tours allow you to discover more, and see London in a whole new light. Again, at this time of year it might be a case of seeing if you get a dry enough day during your visit.