Reducing Screen Time and Engaging your Child in Healthier Activities during School Holidays – Guest Post
*This is a Guest Post
Balance – the ever so elusive quality that even we as grownups fail to incorporate in our fast-paced lives, but all the more necessary for our kids to recognise as early as possible. It is vital for them to practice the concept of moderation and self-discipline as soon as they start making their first decisions, because they will have the chance to grow up into people who nurture harmony in their lives.
And growing up in this digital era, how can you empower and educate your kids to spend less time with techy gadgets and glued to a screen, so that they can recognise the value and joy of spending time in healthy activities? Let's take a look at a few viable possibilities that can come in handy especially during those holiday times when kids could use some extra inspiration.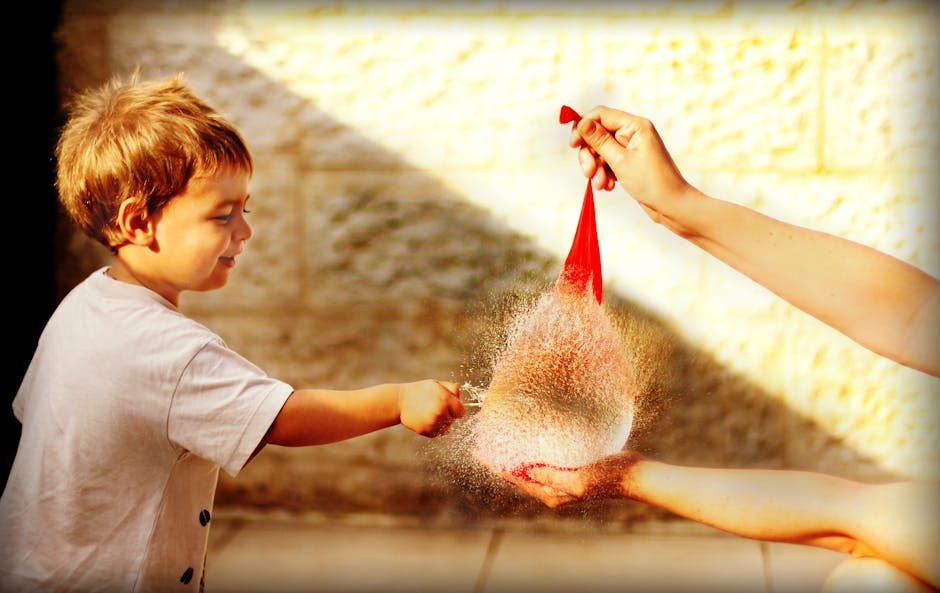 Provide structure
One of the essential ways to stay in the realm of healthy screen habits while encouraging your kids to spend time in digital-free activities is to ensure a solid, consistent practice they can rely on. Structure means an environment in which you as a parent also spend limited amounts of time in this sort of pastime, and your home resonates with that lifestyle – no redundant TV sets, several spare laptops, or other devices, and a set of healthy habits that include all family members.
When kids grow up in an environment where technology isn't used as a means of distraction so that you can drink your morning coffee in peace, or as the main source of entertainment, they will naturally develop various interests. Screen time should be limited and planned, so a half an hour of cartoons after breakfast can be their routine, but no more than that. It's very similar to sugar cravings – reduce their exposure and they'll find balance. Indulge them, and they'll go nuts.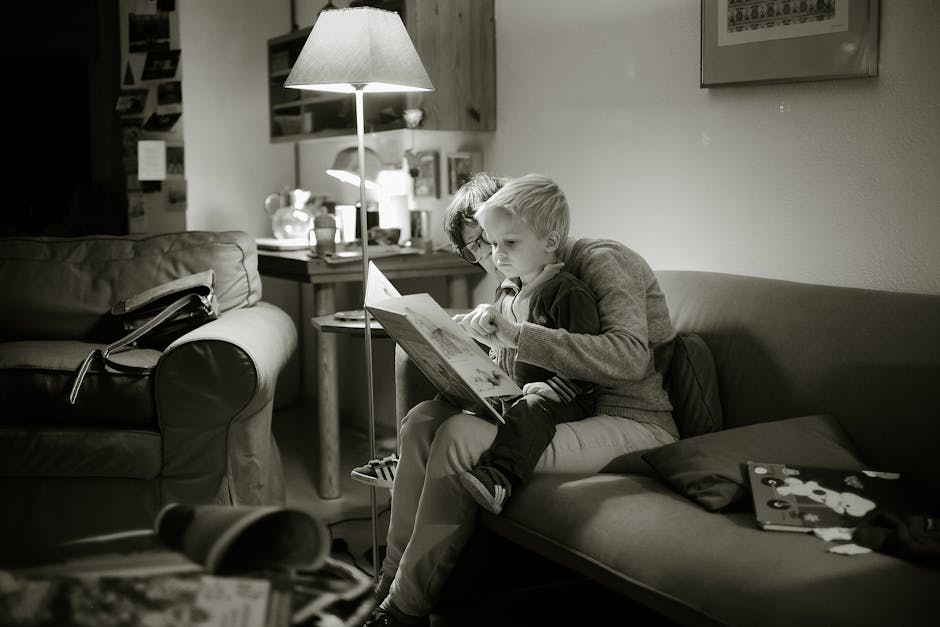 Spark their imagination
Most kids perceive school as a chore, and they can hardly wait to wrap up with classes and spend all of their free time in anything but studies. However, if you help your kids develop a positive attitude towards learning, they will show initiative to take part in various stimulating activities outside of school, without the pressure of grades.
Use their interests to find available classes and outdoor activities, whether that's horseback riding, a pet to bond with and take care of, books with vivid illustrations, play-dates, dance classes, sports, picnics, you name it. There's a slew of fun, engaging activities all kids will fall in love with during holidays, only if you give them a slight nudge in the form of suggestions and positive encouragement.
image source 
Create a support system
When you're a working parent, as most of us are, you have little to no control over your kids' daytime activities. But with some supervision and a bit of inspiration, your kids will flourish during the holidays without resorting to various digital devices out of boredom.
In order to provide your kids with socialisation with their peers, well-structured time of games and educational content, applying for a vacation child care like this one in Chermside is an excellent solution for working parents. They will have the perfect balance between entertainment and education, and spend their time developing their interests screen-free.
Versatility, moderation and guidance
From letting them pursue their interests, regularly scheduling family activities such as hikes, bike rides and other outdoor recreation, all the way to giving them a bit of direction, your kids are exceptionally malleable during their school years. Use that time to be their role model, and start from your own digital habits – ditch screens when you have company, turn off the TV unless you're watching with a purpose, turn off notifications and ignore your phone unless it's an emergency.
Include them in rewarding everyday chores, encourage them to socialise, and most importantly, hear them out. Some kids are too shy, so they resort to technology as their safe haven. Help them find their way and tempo to leaving their cocoon and exploring the world at their own pace.
Because the world is a wonderful place waiting for their curious minds to make it even more wonderful, and the less time they spend obsessing over things, screens included, the more they will be able to truly experience and enjoy life.
---
Bio
This post was kindly provided by Claire. Claire is a personal and professional development expert who believes that positive attitude is one of the keys to success. You can find her online writing and giving tips about lifestyle and development as a regular contributor to highstylife.com.
You can follow Claire on Facebook and Twitter.